You've probably heard of paint correction if you're a car lover or someone who values their automobile's appearance. Paint correction involves polishing your car's paint and removing all flaws and blemishes until the paintwork is in the same condition it was the day your vehicle rolled off the factory floor. But what is the price of paint correction?
In this blog post from the expert team at Wash Doc Auto Detailing in Fort Worth, TX (DFW), we'll look at the variables that affect the cost of paint correction and offer some advice on what to budget for.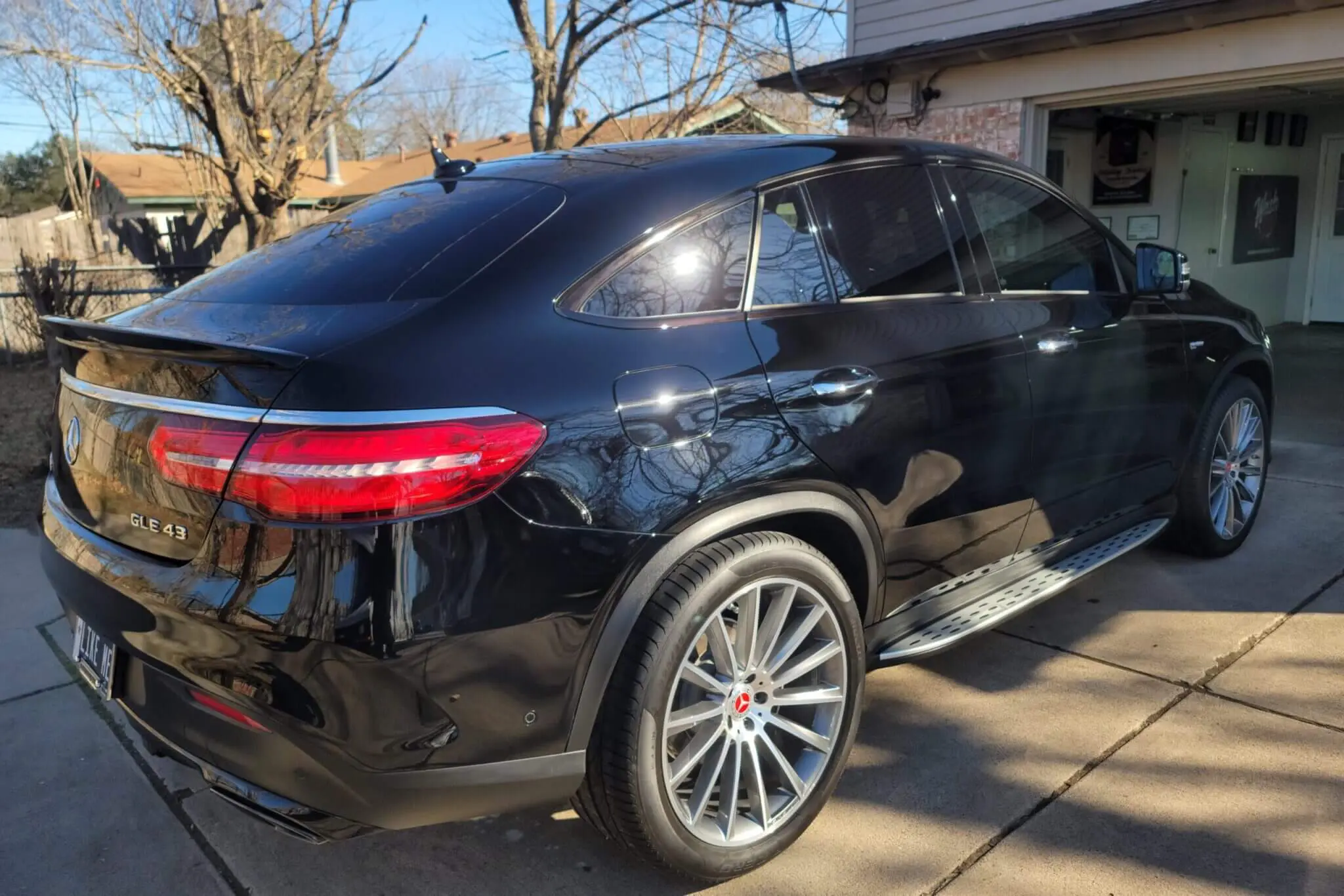 What Is The Definition Of Paint Correction?
Paint correction is a detailing process that completely removes flaws like swirl marks, minor scratches, wet spots, oxidation, and other blemishes from your car's paintwork. Once completed, a paint correction service will make the paintwork look as near to new as possible by restoring the luster and clarity to the paint. This process often entails utilizing a machine polisher, a variety of polishing compounds, and meticulous attention to detail to obtain the required results.
Paint correction is a multistep procedure that should only be carried out by a skilled technician since, if done incorrectly, it may cause more harm to the paintwork. A beautiful, glossy surface that can substantially improve a vehicle's appearance and value results from a quality paint correction service carried out by a professional car detailer.
Factors That Affect The Price Of Paint Correction
It's important to understand that paint correction is not a one size fits all solution. The cost of paint correction will vary, depending on various factors influencing the final price. Before investing in a paint correction service for your car, it's essential to understand the different elements affecting the paint correction cost. 
Vehicle Condition
The condition and the level of damage to the paintwork will impact the cost of paint correction. Minor scratches and swirl marks usually cost less to correct than deep scratches and more severe damage. The better the condition of the vehicle, the lower the cost of paint correction.
Vehicle Size
Due to the larger surface area that needs to be corrected, larger vehicles like SUVs or trucks typically cost more to fix than smaller vehicles.
Stage Of Paint Correction Required
There are several stages of paint correction, and the cost varies according to the kind of correction required. Single-stage correction is the simplest and often the least expensive, whereas wet sanding is the most complex and can be the most costly option. The cost of paint correction will vary based on which type of service you require.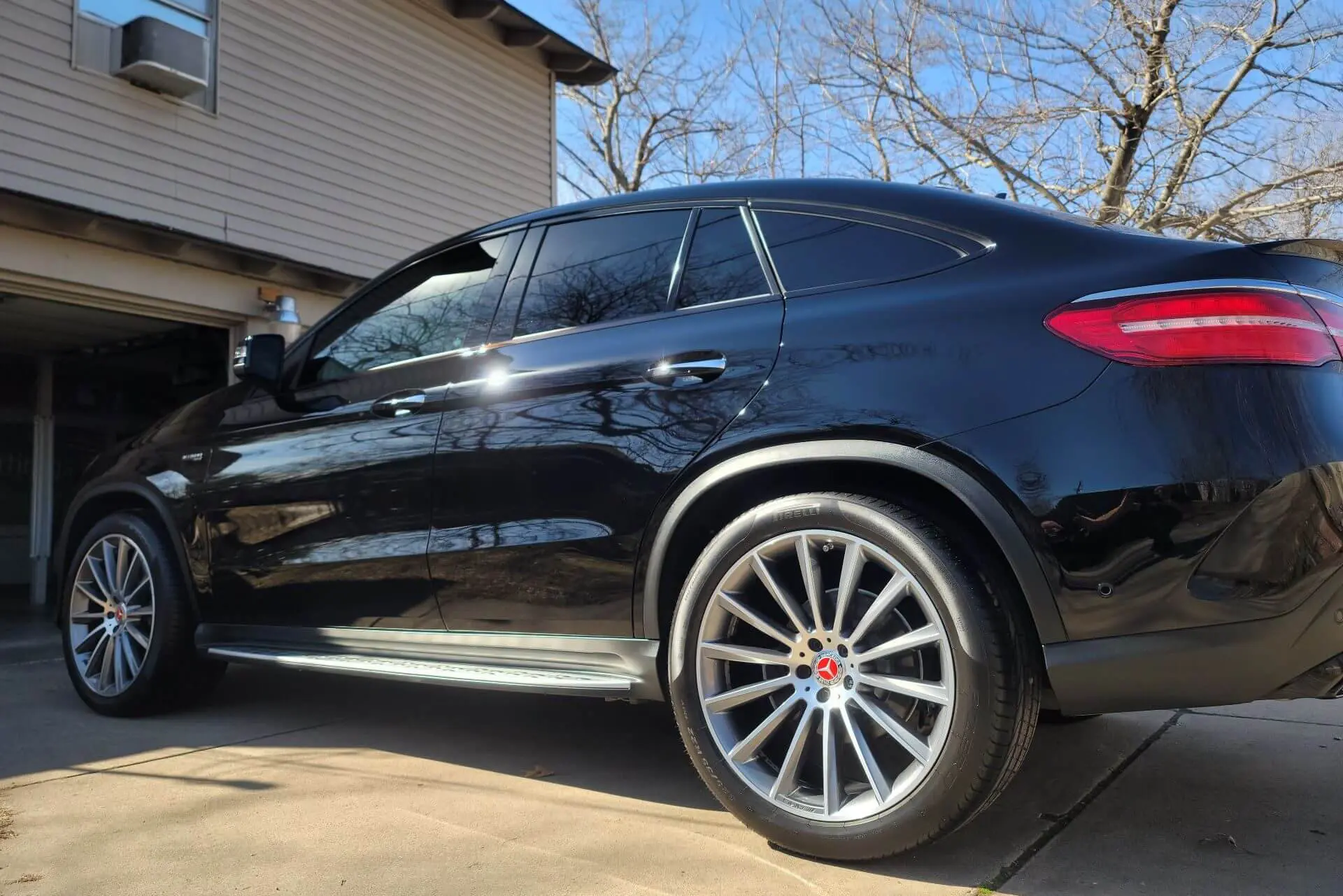 Level Of Detailer Expertise
Due to their knowledge and skills in producing outcomes of the highest caliber, detailers with experience and competence may charge extra for their services. You indeed get what you pay for, and experienced detailers will likely use higher-quality products that produce better results for your car. The cheapest choice might not always be the best because untrained detailers or those who use inferior products risk doing more harm to your car's paint than good.
Where Can You Find The Best Paint Correction Services?
In conclusion, the price of paint correction will differ significantly based on the amount of damage, the degree of correction required, the size of the vehicle, and the detailer's experience. To guarantee the best results, conduct your research and select a respected detailer with expertise in paint correction. While paint correction might be a significant investment, it's a sure way to improve your beloved automobile's appearance and market value.
Wash Doc Auto Detailing in Dallas & Fort Worth (DFW), provides five star paint correction services for all vehicle types and budgets. Our expert detailing team will make your vehicle look stunning while prolonging its life and preserving its market value. To book an appointment for top-notch mobile auto detailing in Fort Worth and the DFW area, Texas, simply call +1 817-225-8586. Book your paint correction service today!