Dallas & Fort Worth's
Paint Correction Expert
Paint correction is a specialized service provided by professional car detailers. It involves the process of restoring and enhancing the paint surface of a vehicle by removing imperfections from the paint. Swirl marks, fine scratches, bird droppings, discoloration, holograms, and random deep scratches can all be treated using our paint correction services.
What is paint correction?
Paint Correction is the process of restoring a vehicle's paint through proper removal of paint defects and surface imperfections such as scratches, swirls, oxidation, marring, hazing, and etching from bird droppings or acid rain. 
Paint correction services renew the surface of the paint to give it more gloss and reflection. Defects occur for various reasons, but most occur due to improper washing and drying techniques and not properly maintaining the exterior of the vehicle.
This buffing process removes as many clear coat defects as safely as possible, while preserving the level of clear coat, and restoring the paint back to as new as possible. This can remove 75-100% of defects…such as swirl marks (spider-web scratches), paint oxidation & fading, light scratches, paint transfers, water spots & bird/bug splatter marks. This helps create a flawless finish while restoring gloss & clarity. 
Every paint correction detail includes our entry level 1-Year "Relock" ceramic coating.
Paint Correction Packages
(Takes approx. 5-10 hours depending on condition)
*SERVICE PROVIDED BY OUR SHOP LOCATION ONLY*
PRICES STARTING AT:
(depending on over-all condition & vehicle type)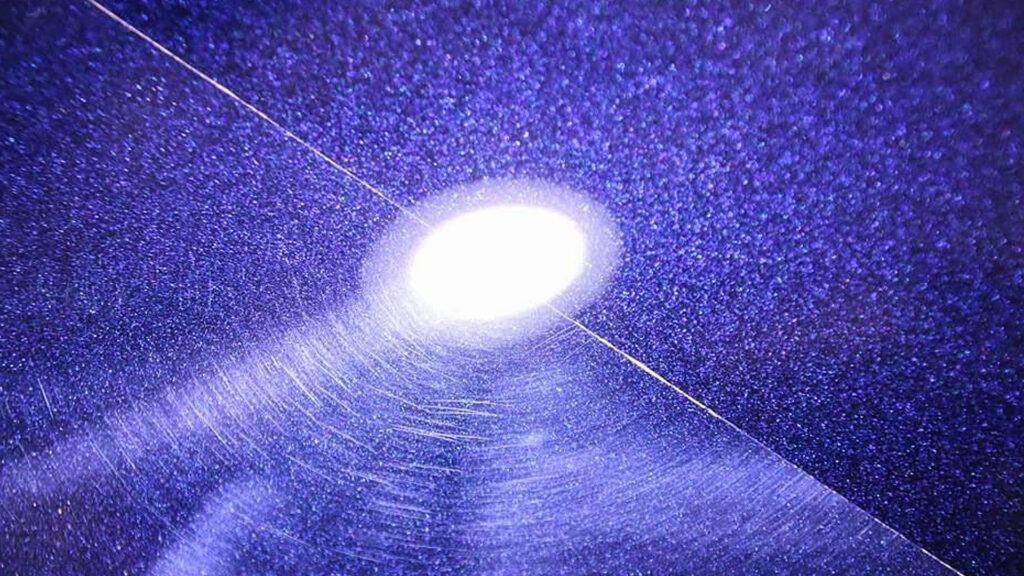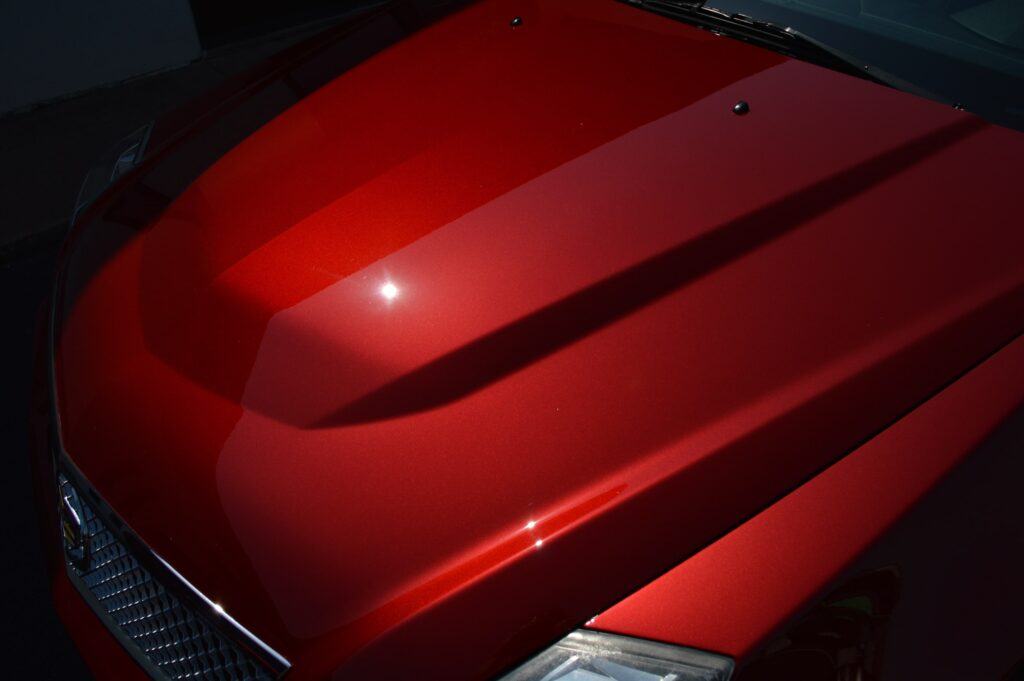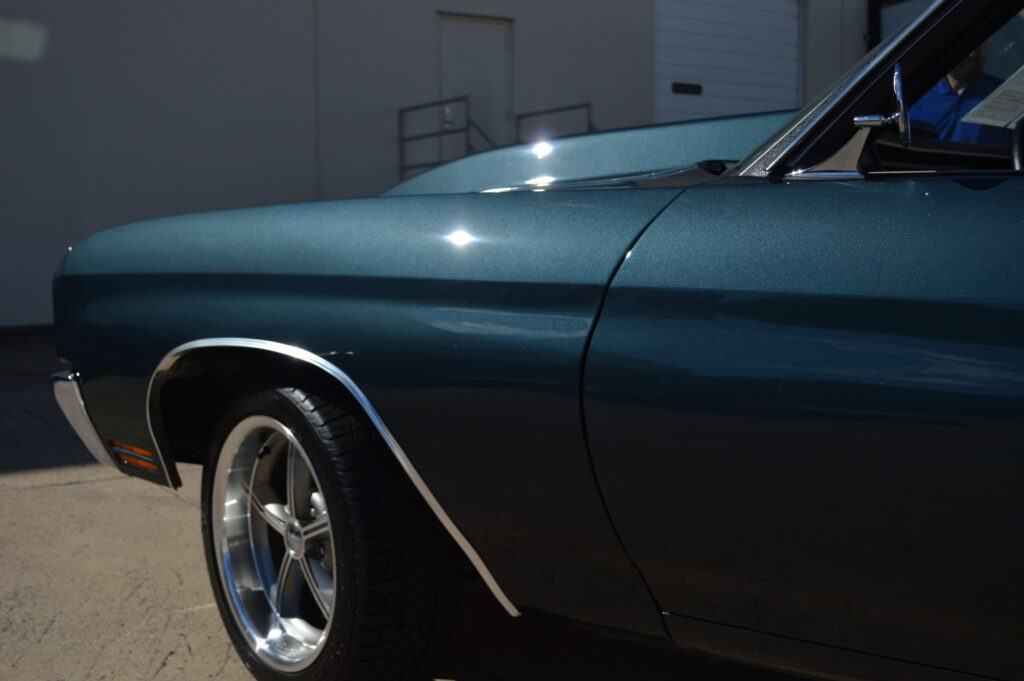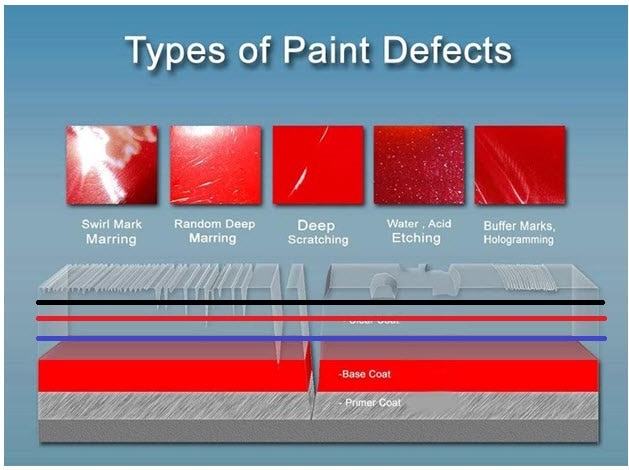 Specialist Dallas & Fort Worth's Paint Correction
Donnie, our paint correction specialist at Wash Doc Auto Detailing! With over 15 years of experience, Donnie is dedicated to delivering the best paint correction services in Dallas & Fort Worth (DFW). Visit our location at 2240 Carson St, Haltom City, TX, for expert paint restoration and enhancement. Your vehicle's paint will be in trusted hands with Donnie's attention to detail and skillful craftsmanship.