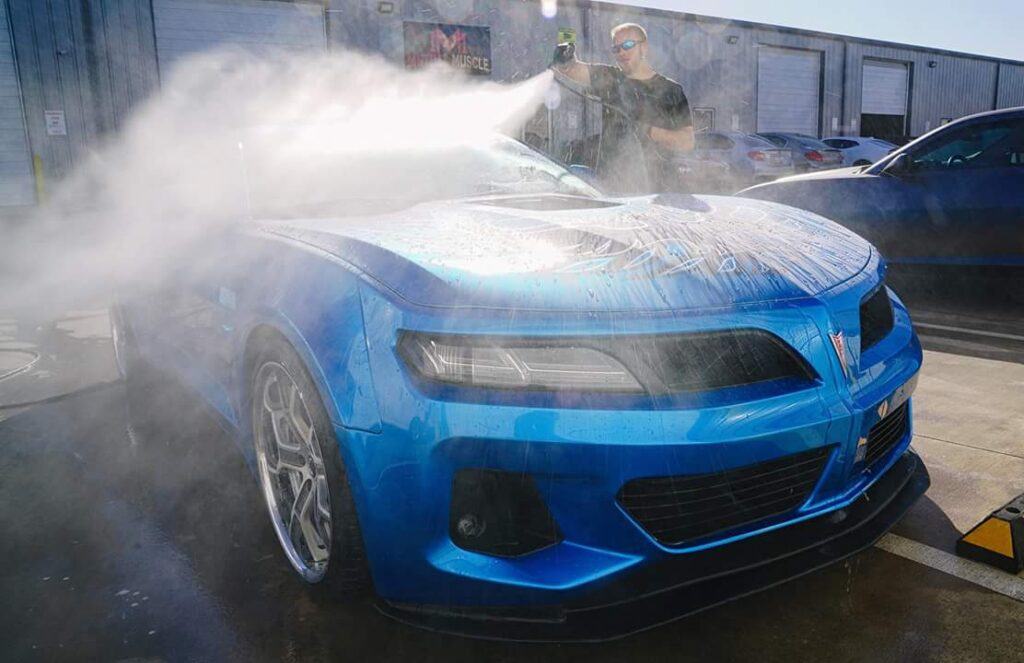 Level 1 Detail Package - Protection Detail
(Takes 3-5 hours approx. depending on overall condition)
*THIS SERVICE IS SAFE & RECOMMENDED FOR CERAMIC COATED/PPF VEHICLES*
PRICE ESTIMATES STARTING AT:
(depending on over-all condition & type of vehicle)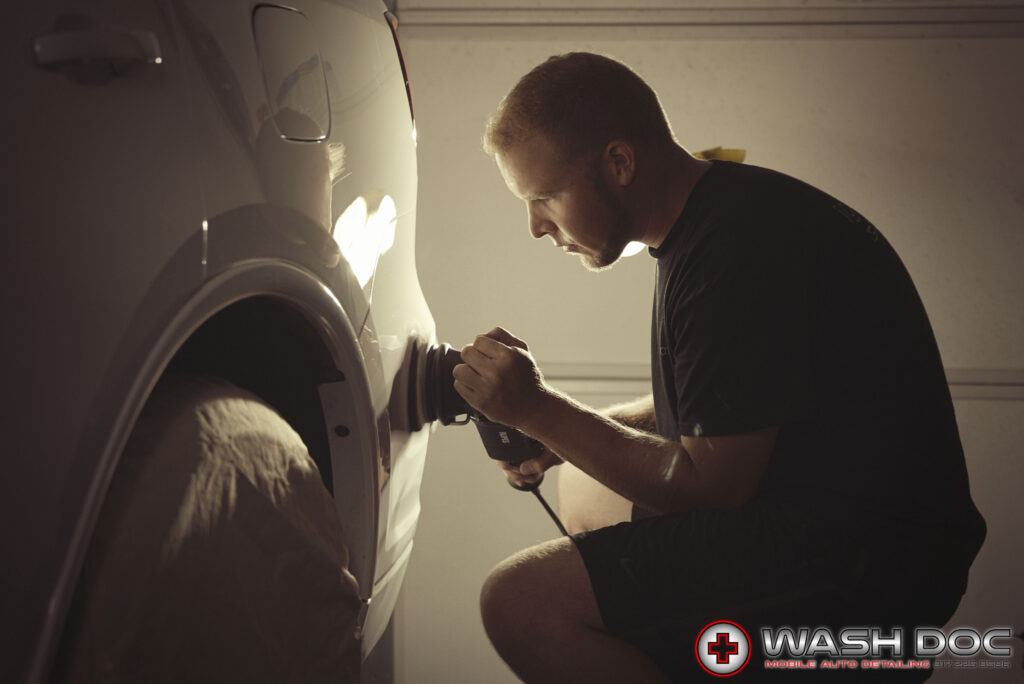 Level 2 Detail Package - 1-step Paint Enhancement Detail
(Takes approx. 3-5 hours depending on condition)
*THIS SERVICE IS SAFE & RECOMMENDED FOR CERAMIC COATED/PPF VEHICLES*
INCLUDES EVERYTHING IN THE LEVEL 1 DETAIL, PLUS:
PRICE ESTIMATES STARTING AT:
(depending on over-all condition & type of vehicle)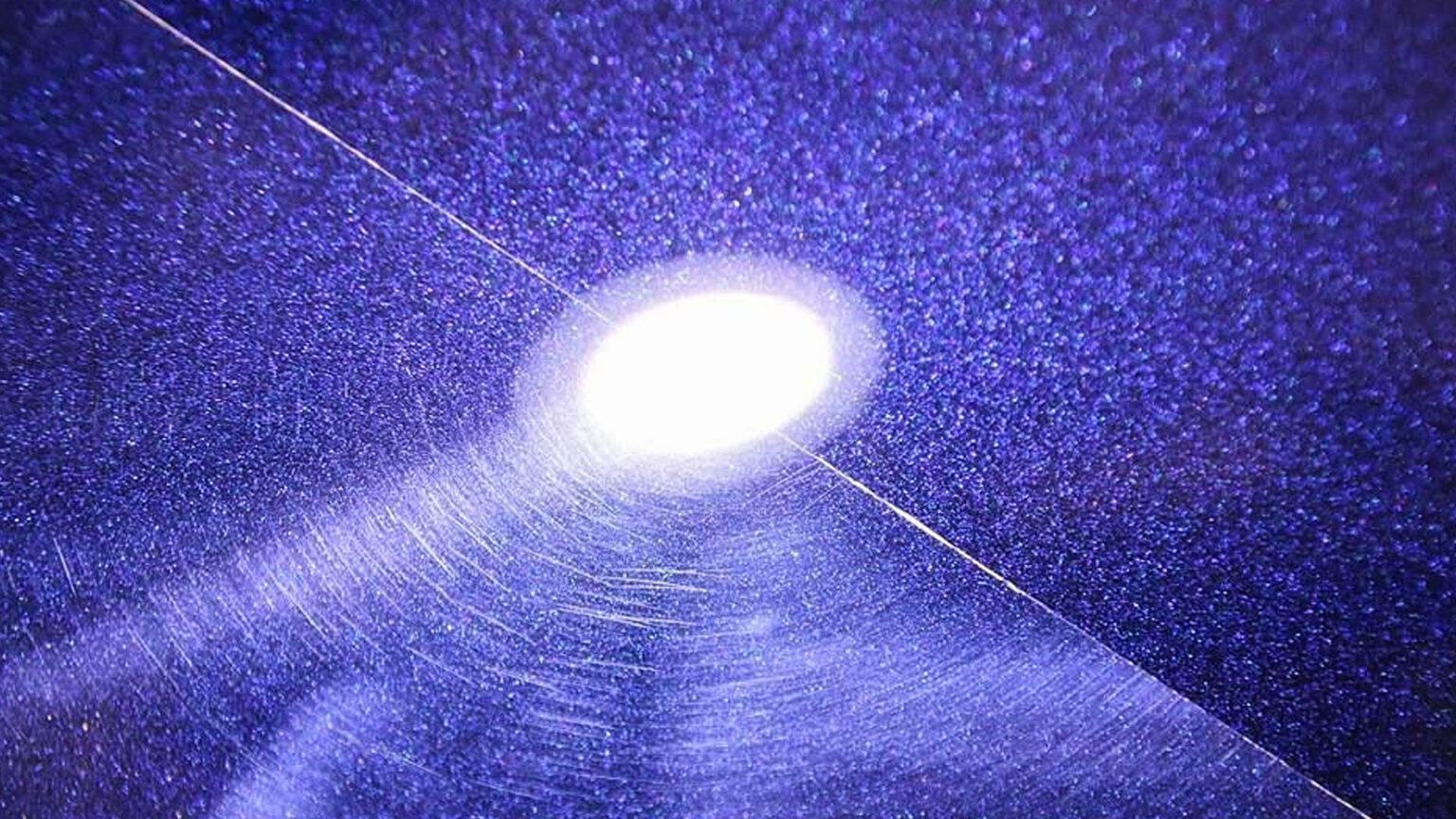 Paint Correction Services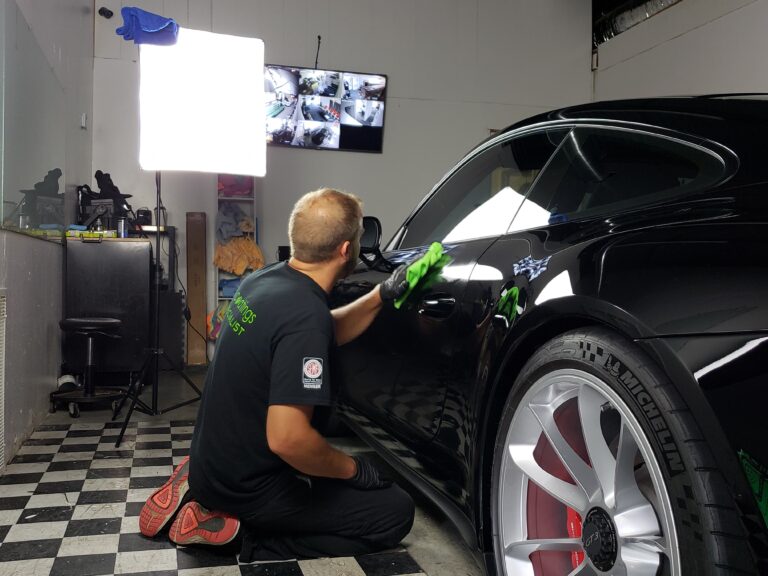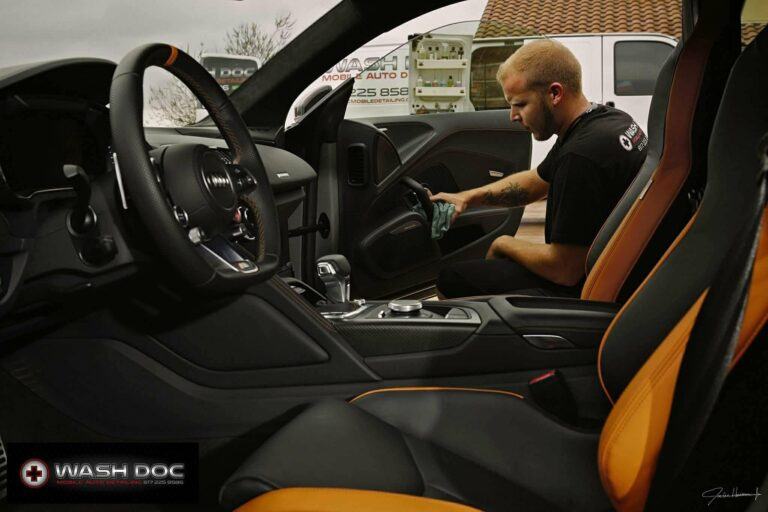 PRICE ESTIMATES STARTING AT:
(depending on over-all condition & type of vehicle)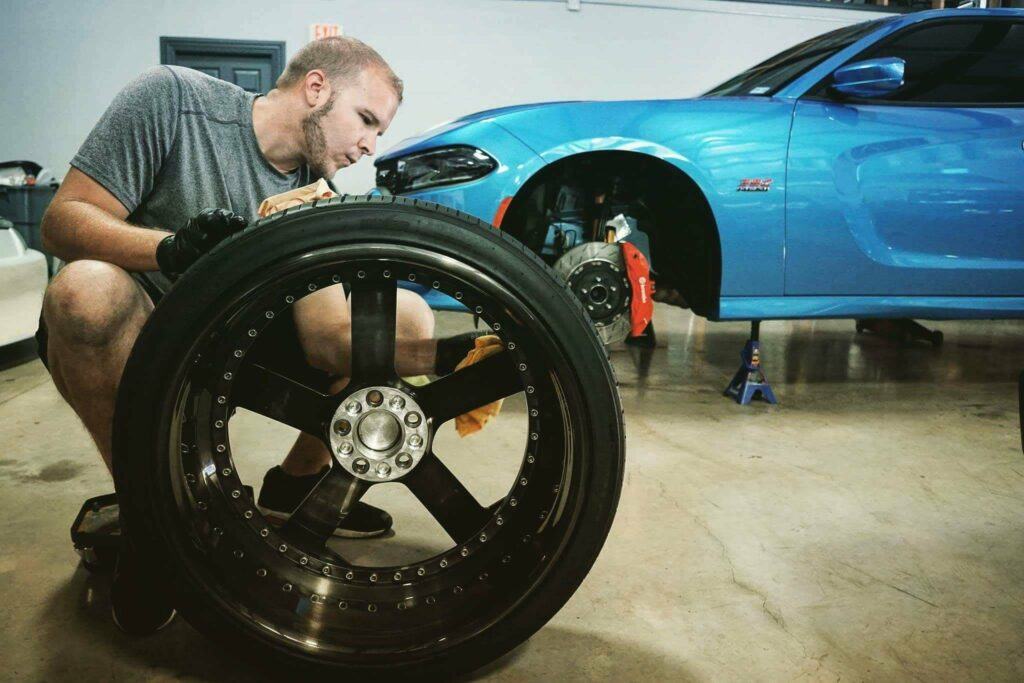 Additional "Add-Ons" Services
Wash Doc Auto Detailing operates by appointment only. Please schedule ahead with us to ensure we can fit you in the schedule in time. GET YOUR FREE QUOTE
We apologize but we do not currently have a waiting room available for customers to sit and wait for their vehicle to be completed. Due to liability reasons, no one will be allowed in the work area of the shop. We ask you to please drop your vehicle off with us, then return to pick-up once completed. We can help with rides and concierge services where we pick-up/deliver the vehicle to you for additional fees if interested.
Due to safety regulations and liability reasons, Wash Doc will NOT personally remove ANY seats or children's car seats. Seats can be removed by customer prior to detail but customer must also reinstall seats at completion.
All details are carefully done using many precautions to avoid swirling/scratching your paint's finish as it's washed and dried, regardless if it's our cheapest or most expensive package, and regardless if it's a 1995 Honda or a 2022 Ferrari! We use a safe 2-bucket washing method with a proper washing regime set in place, while drying your vehicle with the softest premium microfiber towels there are! All water used is ran through a de-ionizer filter to eliminate hard, dirty water from the tap that will cause water spots and paint etching. Flawless washes every time!
All prices are starting estimate prices. Prices are subject to be higher based on over-all condition of the vehicle.
PLEASE FEEL FREE TO GIVE US A CALL OR TEXT, 817-225-8586, IF YOU MAY HAVE ANY OTHER QUESTIONS!