The term 'paint correction' is widely used in auto detailing circles, but what does the process actually involve? If you're someone who is considering getting a paint correction service for your vehicle, it's important to understand the benefits and the costs involved so you can make an informed decision as to whether it's the right choice for your automobile. So, is paint correction really worth it?
In this blog post, by the expert detailing team at Wash Doc Auto Detailing in Fort Worth, Texas, we will look more closely at the process of paint correction and explore some of the associated costs so you can decide if paint correction is really worth it for your vehicle.
What Is Paint Correction?
The procedure of paint correction involves correcting flaws from a car's paint. These flaws may include swirls, scratches, and other blemishes that can detract from the paint's appearance. To level out the paint and restore its gloss, the procedure usually entails utilizing a machine polisher with various grades of polishing compounds.
What Are The Steps Of Paint Correction?
To eliminate flaws and restore the gloss of a car's paint, there are various steps involved in the paint correction procedure. The typical steps in the process are listed below:
Inspection
An extensive examination of the car's paint is the first stage in paint correction. This assists the detailer in finding flaws and choosing the best course of action.
Wash The Vehicle
The car must be completely washed before any work can start in order to eliminate any dirt, filth, or debris that could harm the paint during the paint correction procedure.
Paint Decontamination
The following step is to get rid of any impurities that have attached themselves to the paint. This entails gently removing any entrenched contaminants with a clay bar or other substance.
Paint Correction
The main step in the process is paint correction itself. This involves using a machine polisher with various grades of polishing compounds to level out the paint and remove any imperfections. The detailer will start with a more aggressive compound to remove deeper scratches and then move to finer compounds to achieve a smoother finish.
Finishing
After the paint correction is complete, the detailer will apply a finishing polish to achieve a high-gloss shine.
Overall, the paint correction procedure is a complex and time-consuming process, and the best results call for a high level of skill and knowledge. To guarantee that the paint on your automobile is properly repaired and maintained, it's crucial to select a reputable detailer with experience in paint correction.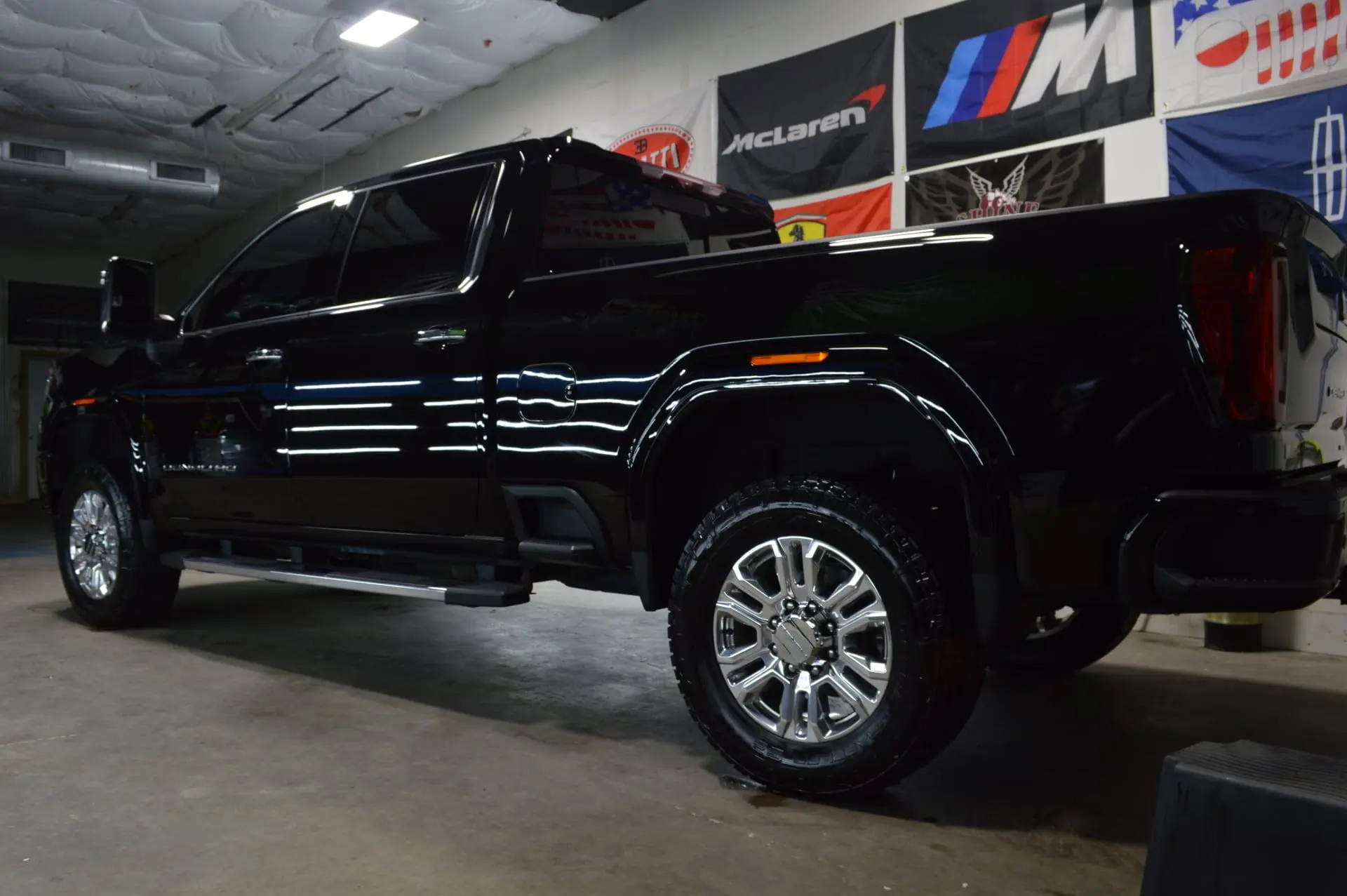 How Much Does Paint Correction Cost?
The size of the car, the severity of the flaws, the detailer's location, and their level of experience all affect how much paint correction will cost. A professional paint correction procedure might cost anywhere from a few hundred to several thousands of dollars, depending on the condition and size of your vehicle.
To make sure that the expense of the repair is worthwhile, it's crucial to select a respected detailer with paint correction knowledge. Even while it might seem pricey, paint correction can dramatically enhance your car's appearance and raise its market value. 
Is Paint Correction Worth It For Your Vehicle?
Paint correction is most definitely a smart choice if you place a high value on appearance and want your car to look its best. It can improve the overall appearance of your car by removing flaws and restoring the shine of the paint.
Paint correction can also be a wise investment if your car has small flaws like swirl marks, mild scratches, or damp spots. Paint correction might not be the best option, though, if your car's paint has substantial damage such deep scratches, chipping, or oxidation. Repainting may be required in some circumstances.
Paint correction can be expensive, and it's important to consider your budget before deciding whether it's worth it for your vehicle. The cost may vary depending on the size of your vehicle and the extent of the damage. While it is an expense, paint correction is most certainly worthwhile if you intend to sell your car in the future. The resale value of a well-kept car can be greatly increased by a faultless paint job.
Read more: How Much Does Paint Correction Cost?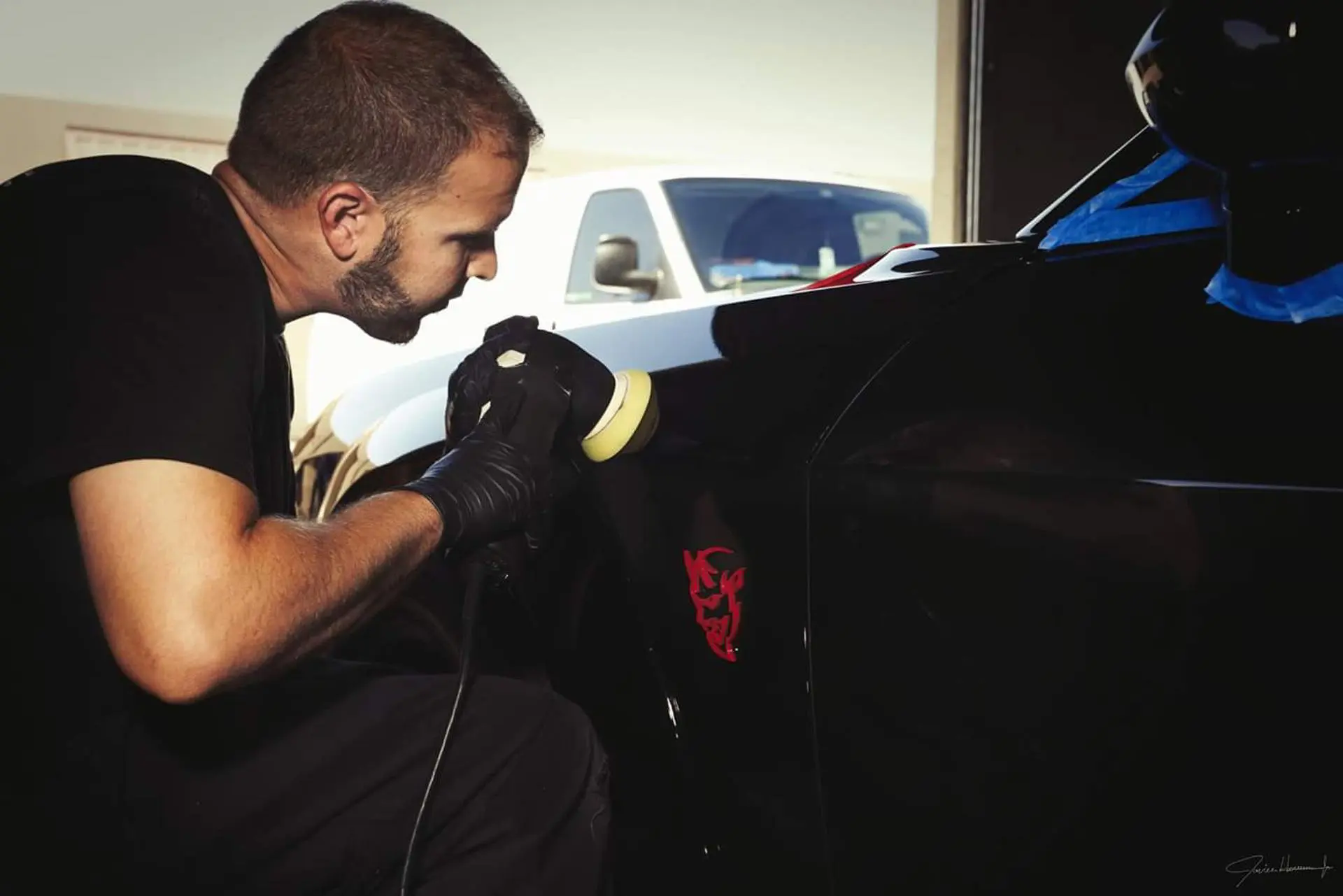 Top Quality Paint Correction Services in Fort Worth, TX
Wash Doc Auto Detailing are experts in the paint correction process in Fort Worth and have perfected the art after restoring and correcting thousands of vehicles for our valued customers. With decades of experience in the car care and detailing industry, we only use cutting edge techniques and industry leading products to ensure the best results for your prized automobile!
To secure your spot for a paint correction service with Wash Doc Auto Detailing in Fort Worth and the DFW area, Texas, simply dial +1 817-225-8586. Don't miss out, book now!