In recent years, ceramic coating has gained popularity in the world of automotive detailing and for good reason. It is regarded by many car enthusiasts and professionals as the best available protection and shine for a car's paintwork. But is the hype surrounding ceramic coating really justified? 
In this blog post from the expert team at Wash Doc Auto Detailing in Fort Worth, TX (DFW), we'll look more closely at some of the pros and cons of ceramic coating so you can decide if ceramic coating really is worth it or not!
Why is ceramic coating so popular?
So why is ceramic coating such a popular choice with vehicle owners? The main reason is that it can offer long-lasting protection and a high level of shine to a vehicle's paint. Ceramic coating forms a solid bond with the surface of the paint, creating a shield that can withstand UV rays, scratches, chemicals, and high temperatures.
Benefits of ceramic coating for cars
If you're a car owner who takes pride in the appearance of their vehicle, then installing a ceramic coating will provide a wide range of benefits!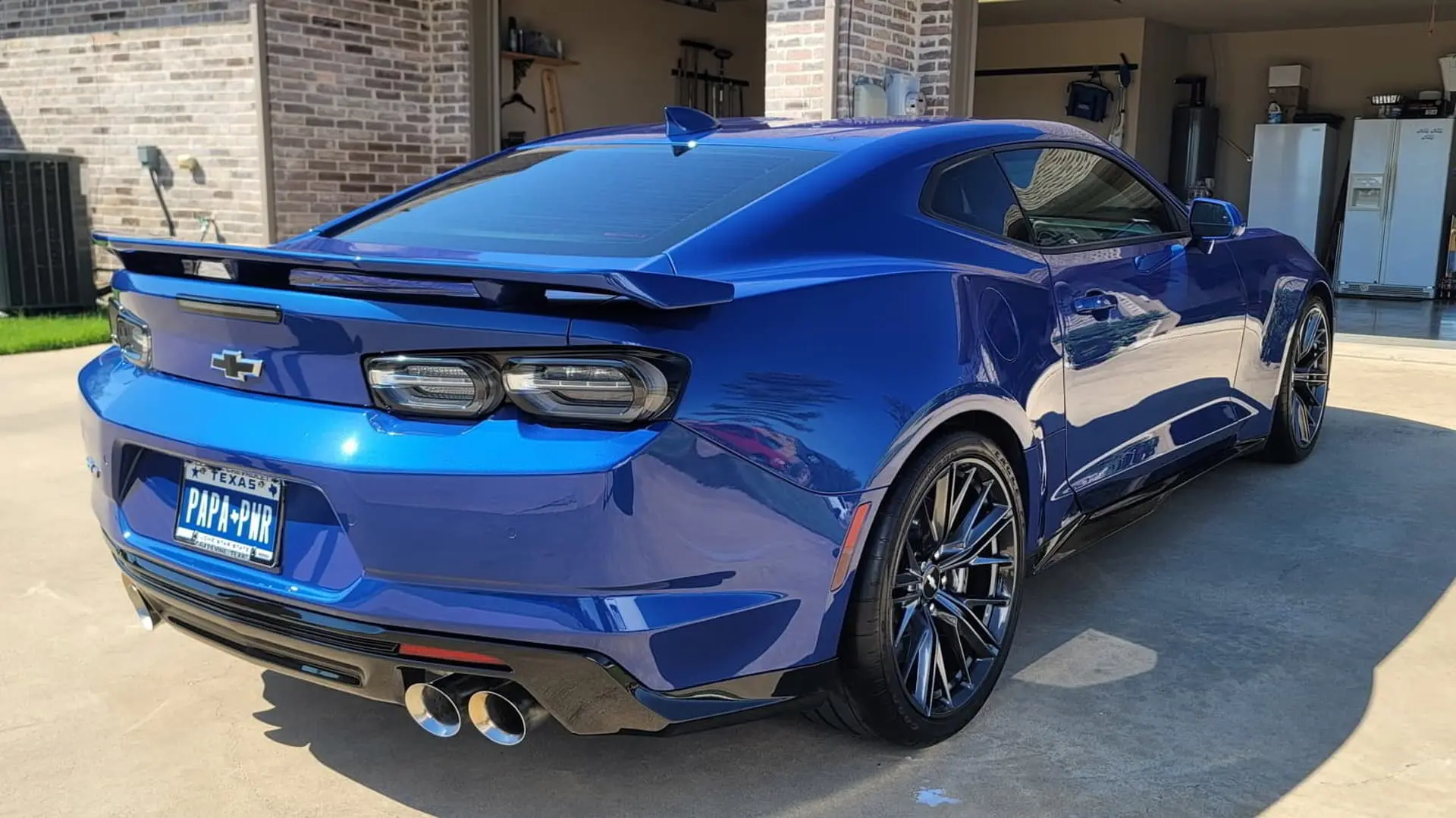 Long lasting protection
Ceramic coating creates a strong bond with a car's paint, providing high level protection against a wide variety of environmental hazards. This long-lasting protection can last for several years with proper maintenance, saving car owners time and money in the long run.
High level shine
A high level of shine produced by a ceramic coating can improve a car's appearance. Due to the coating's ability to reflect light, the color of the car is made deeper and more vibrant, giving it a brand-new appearance.
Makes maintenance easier
Due to its hydrophobic nature, ceramic coating repels both water and dirt. Water based dirt and grime will not adhere to the surface, which makes cleaning the vehicle much easier. Most dirt and debris can be removed with a quick rinse from a hose, eliminating the need for frequent car washes.
Chemical resistance
Ceramic coating is highly effective at preventing damage from chemicals in the environment that may be found in insect splatters, bird droppings or other contaminants that your vehicle may encounter during daily driving. 
Increases resale value
A car that looks good is much more appealing than one that has damaged, scratched paintwork. Once applied, the ceramic coating will make your vehicle look as good as new, which will be much more attractive to potential buyers. As a result, you can demand a higher price when the time comes to sell in the future.
As you can see, ceramic coating will bring a wide variety of benefits once applied to your vehicle, but is the cost of ceramic coating worth it?
Read more: How Long Does Ceramic Coating Last?
Is ceramic coating worth it for your vehicle?
Cost is the first factor to take into account. Compared to traditional wax or sealant, ceramic coating is more expensive. The price of ceramic coating varies according to the size of your car, the type of ceramic coating used, and various other factors including the brand and type of ceramic coating. Costs for installing a professional ceramic coating range from a few hundred to several thousand dollars, which may be a significant investment for some vehicle owners.
The degree of protection you require is the second factor to take into account. Traditional wax or sealant may be sufficient to protect your car's paint if you typically park it in a garage or covered area and avoid driving in extreme weather. However, if you regularly drive and park your car outside, ceramic coating will offer the extra protection your car requires.
Here in Texas, the temperatures can get high and UV rays from the sun can cause severe fading of your vehicle's original paintwork. Once applied, a ceramic coating will prevent fading from UV rays and keep your car looking fresh and new for longer. If you're living in Texas, or any other area that has warm, sunny weather on a regular basis, then getting a ceramic coating for your vehicle is most certainly a worthwhile investment, if you value the appearance and marketability of your vehicle.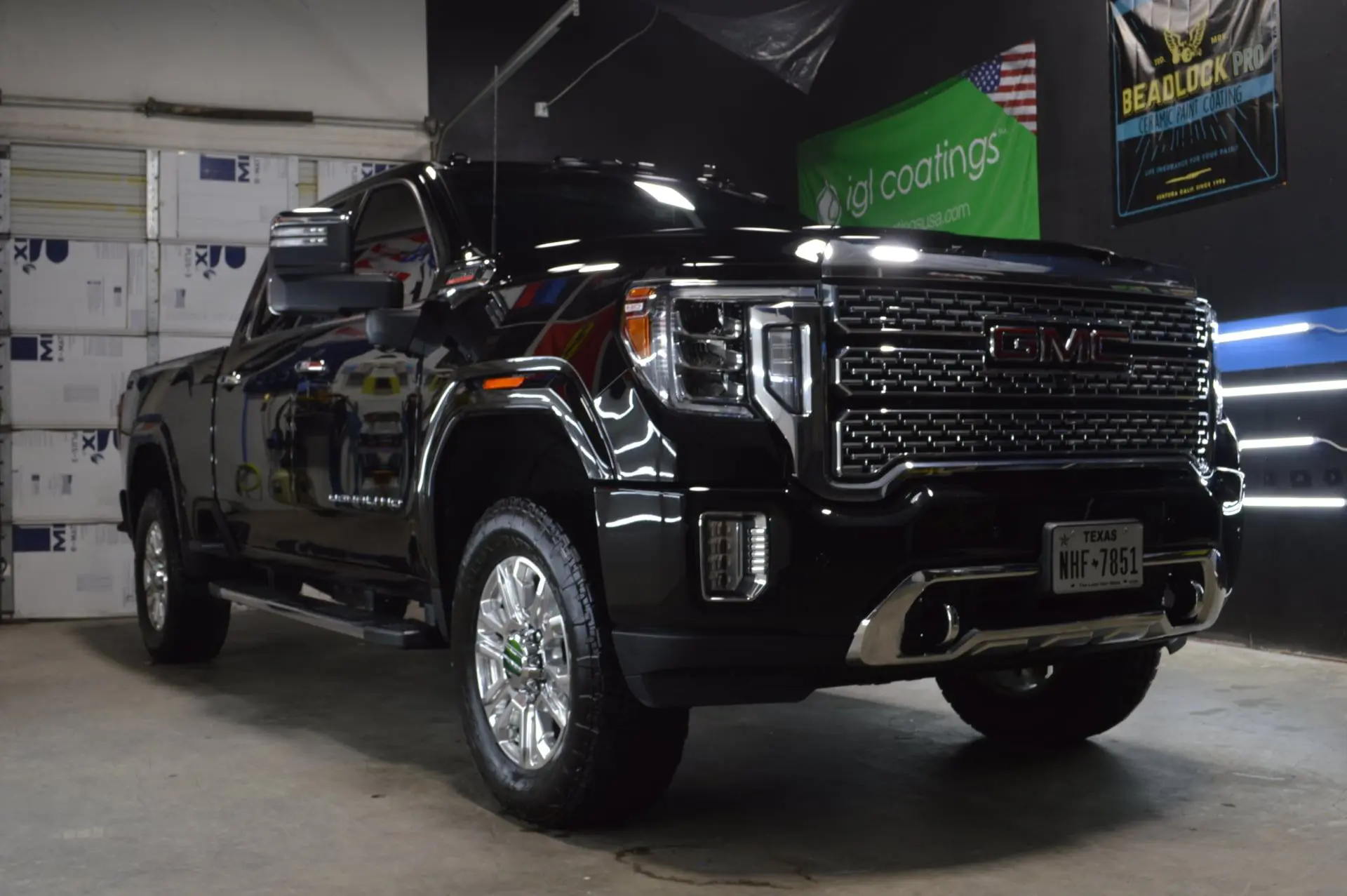 Where can you find the best ceramic coating services in Dallas & Fort Worth?
If you're looking for the best ceramic coating services in and around Fort Worth, TX, look no further than Wash Doc Auto Detailing! Wash Doc Auto Detailing provides industry leading ceramic coating services for all types of vehicles. Our expert detailing technicians have decades of experience in installing high grade ceramic coatings, so you can be confident that your vehicle will be returned to you in pristine condition.
For the finest mobile auto detailing in Fort Worth and the DFW area, Texas, simply call +1 817-225-8586 to book your appointment. Book your ceramic coating service today!